Read more
about the fantastic wines, the people and the vineyards that created them.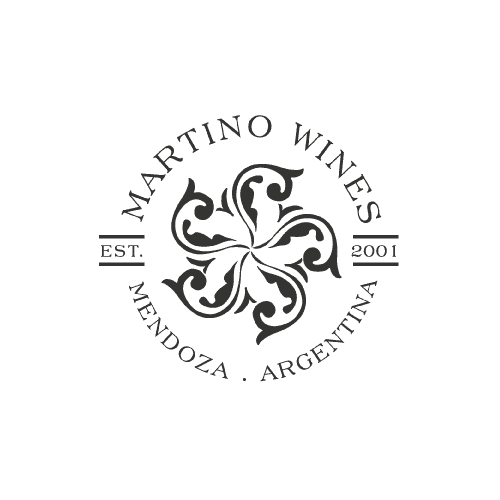 A winery with a relentless pursuit of producing consistently high quality and interesting wines, Martino Wines utilises grape varieties indigenous to Argentina as well as European varieties to create wines with complexity and intensity that will interest the most discerning palates but also remain accessible and enjoyable to all wine drinkers.
Argentina – ​​Mendoza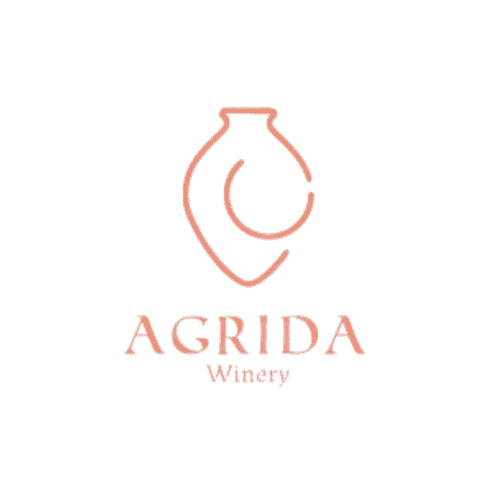 A winery producing high quality wines in both classical and Georgian traditional methods creating a synthesis of modernity and tradition based on the Georgias' experience of centuries in wine production.
Georgia – ​​Kakheti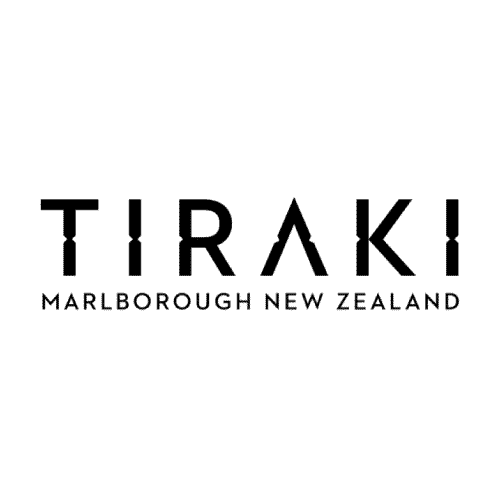 The spirit of Tiraki is about seeking adventure and new experiences. More than just making great wine, Tiraki is a catalyst for conversation, an excuse to explore. Wine is made to be shared. With passion and adventure in mind their wine is meticulously made balancing art and science to bring out the inner adventurer within.
New Zealand – Marlborough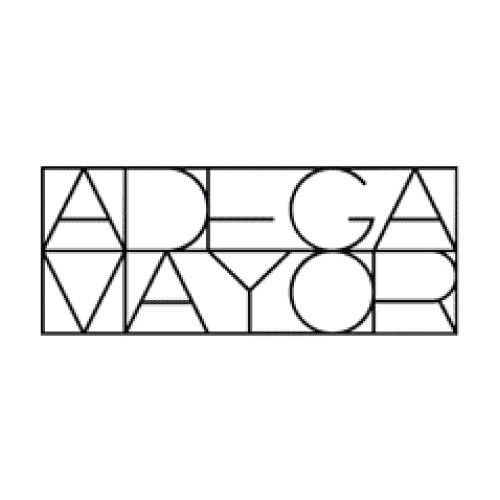 Adega Mayor stretches over a 350 area of cork oak, riparian galleries and agricultural fields. Their mission is to fulfill the cultural role of wine, with elegance,, actively contributing to creativity and social vitality through the development of innovative and quality products.
Portugal – Alentejo