Worldwide Wineries in europe
Discover
our worldwide winery partners with European presence
Find a list of all our New World wineries with stock in Europe at our warehouse – buying International wines has never been so easy!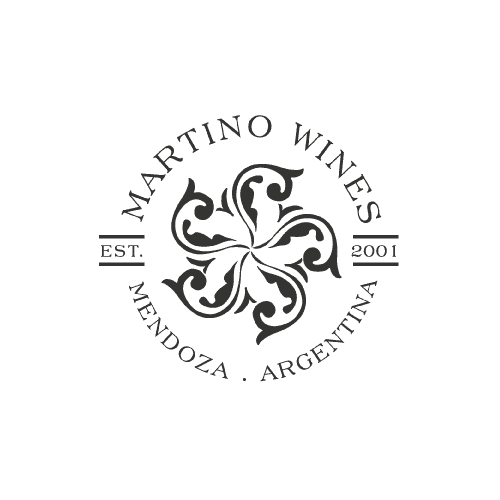 A winery with a relentless pursuit of producing consistently high quality and interesting wines, Martino Wines utilises grape varieties indigenous to Argentina as well as European varieties to create wines with complexity and intensity that will interest the most discerning palates but also remain accessible and enjoyable to all wine drinkers.
Argentina – ​​Mendoza

Three generations of the Hesketh family have worked and lived in a diverse array of wine growing regions around the world. In 2006 Jonathon and Trish established Hesketh Wines to produce wines that reflect the family's history.
Australia – Adelaide

Situated in the south of the Coonawarra region, in the centre of South Australia's Limestone Coast. Parker Coonawarra Estate's winemaking philosophy pays respect to these unique soils, as well as the quality and age of the vines, producing wines that maximize the full potential of this spectacular growing location.
Australia – Coonawarra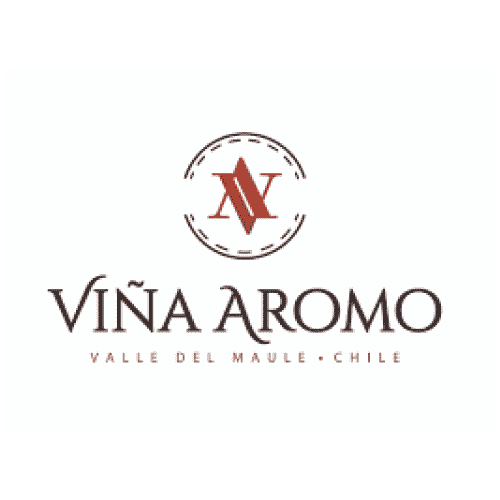 A winery present in the wine market for more than 100 years. Seeking innovation and perfection. Caleuche's wines are a splendid result of the hard work of the female winemaker Jimena. The winery Viña Aromo has been named Chile's best winery at the Catad'Or World Wine Awards 2021!
Chile – Maule Valley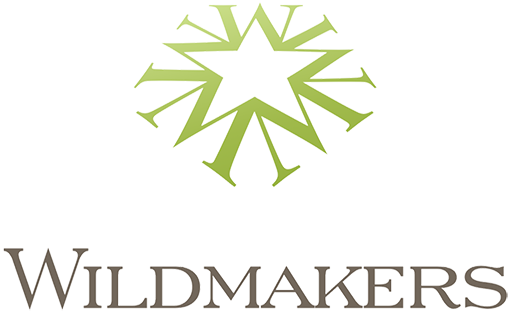 Wildmakers aims to preserve the character of the grapes and for this, they use different natural materials in the vinification and aging of the wine, in order to achieve a unique expression that respects the origin and typicality.
Chile – Itata & Maule Valley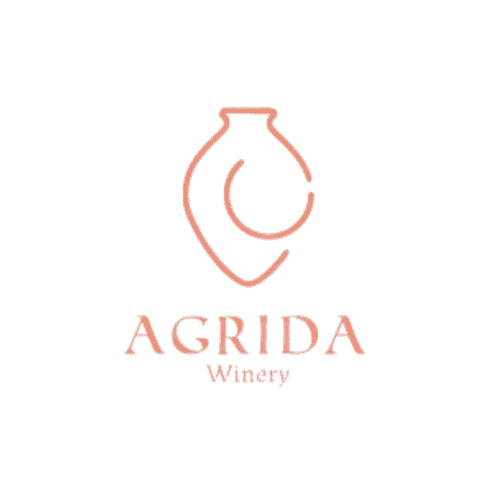 A winery producing high quality wines in both classical and Georgian traditional methods creating a synthesis of modernity and tradition based on the Georgias' experience of centuries in wine production.
Georgia – ​​Kakheti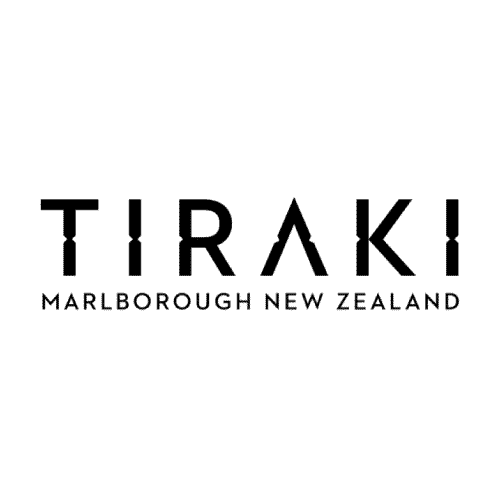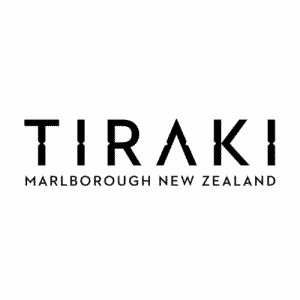 The spirit of Tiraki is about seeking adventure and new experiences. More than just making great wine, Tiraki is a catalyst for conversation, an excuse to explore. Wine is made to be shared. With passion and adventure in mind their wine is meticulously made balancing art and science to bring out the inner adventurer within.
New Zealand – Marlborough
We will soon onboard our first South African winery and have their wines available for distribution from our European warehouse. Stay tuned!
South Africa – Wellington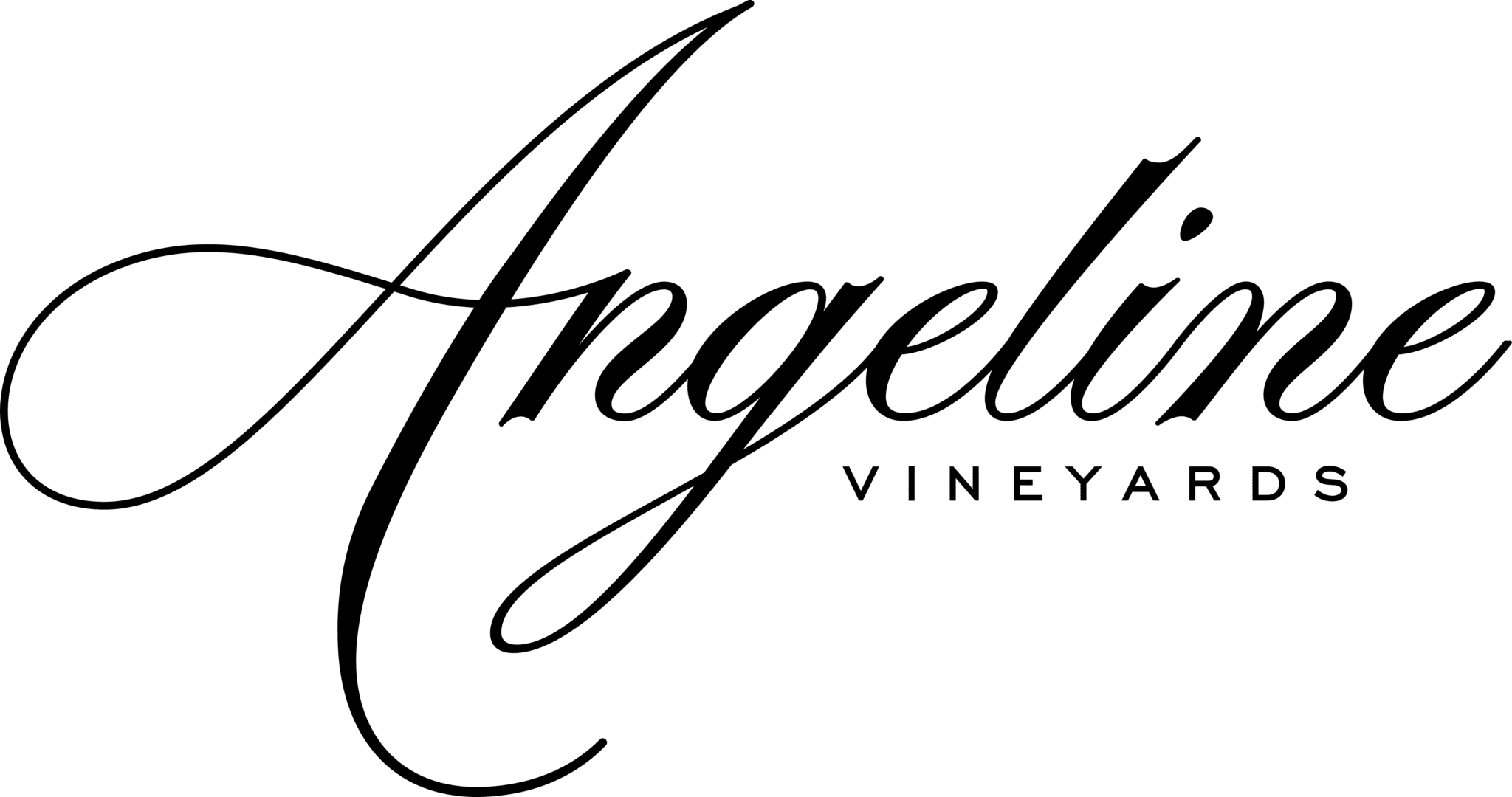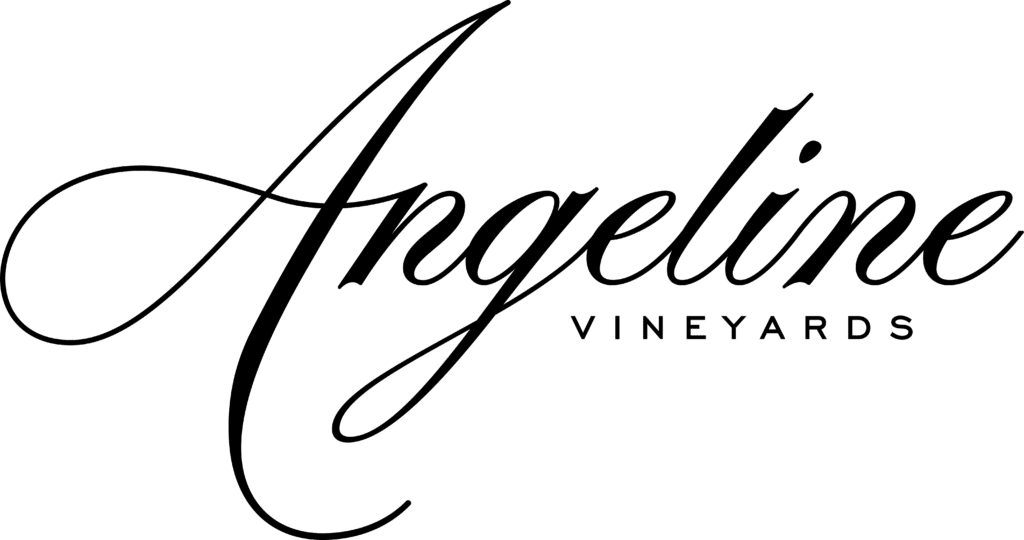 Courtney Benham founded Angeline in 1990, in the heart of Sonoma County. Made in the Russian River Valley at Martin Ray Vineyards & Winery, Angeline's philosophy has been steadfast from the start – make wine that is a true expression of its varietal; Unadulterated and uncompromising.
United States – California


Located in the heart of Russian River Valley in Sonoma County, California, our historic winery site was established in 1881 and is one of the oldest continuously operated winery in Sonoma County. Family owned for over 30 years with over 130 90+ scores in the last 6 vintages
United States – California
Welcome to MH Wines' exclusive selection of international winery partners, each of whom we represent in Europe with an official agreement. We proudly serve as a dedicated extension of these renowned wineries' teams. With access to their exceptional wine stocks through our European warehouse, you're collaborating with the wineries directly through us. As your expert partner, we streamline sourcing, enrich your portfolio, and bring you the finest wines with ease from a closest location.
Benefits of working with wineries who are partnering with us: Discover the advantages of sourcing wines from our esteemed non-European winery partners, each officially represented in Europe by MH Wines:
Official Representation: Each winery is represented by MH Wines with an official agreement for streamlined European operations.
Many wineries one single origin point: Purchase your international wines from one single point of pickup from our warehouse based in Europe.
Effortless Sourcing: Streamline your process with direct access to renowned worldwide wine producers who have their wines stored at our warehouse in The Netherlands
Grow Your wine Portfolio: Add new wines to your offering without having to deal with the international complexity of importing from outside Europe.
Seamless Logistics: Enjoy smooth transactions and timely deliveries thanks to our Wine european warehouse
Start working with us: Your journey to exceptional non-European wines starts here. Dive into our curated list and relish the convenience of sourcing from our trusted partner wineries.
What our
winery partners say
Having developed distribution for the Martin Ray Vineyards & Winery and Angeline Vineyards brands in select European markets over the past several years, we are thrilled to announce this partnership with MH Wines making our premium offerings available from their EU-based warehouse facility . The level of service and efficiency found at MH Wines is without compare. This move allows for strategic growth as we establish a wider continental footprint serving our network of partners in the retail and on-premise channels.