Global Wine trade consultancy
MH Wines Consultancy,
your International Wine Trade Solutions Provider
Welcome to MH Wines Consultancy, where innovation and strategy converge to redefine your wine industry experience. Our services encompass a diverse array of solutions designed to enhance your operations, elevate your sales, navigate international markets, and optimise your trade show engagements.
We work with international wineries and wine trade associations
Below is a list of services we can offer:
A Global Wine Consultant You Can Trust
Our Import-Export & Sales Expertise, Your Advantage
From corporate strategy development to export guidance, sales enhancement, and beyond, our areas of expertise span the entire spectrum of the wine industry. Leveraging data-driven insights, proven sales techniques, and strategic planning, we're equipped to address your challenges and seize your opportunities.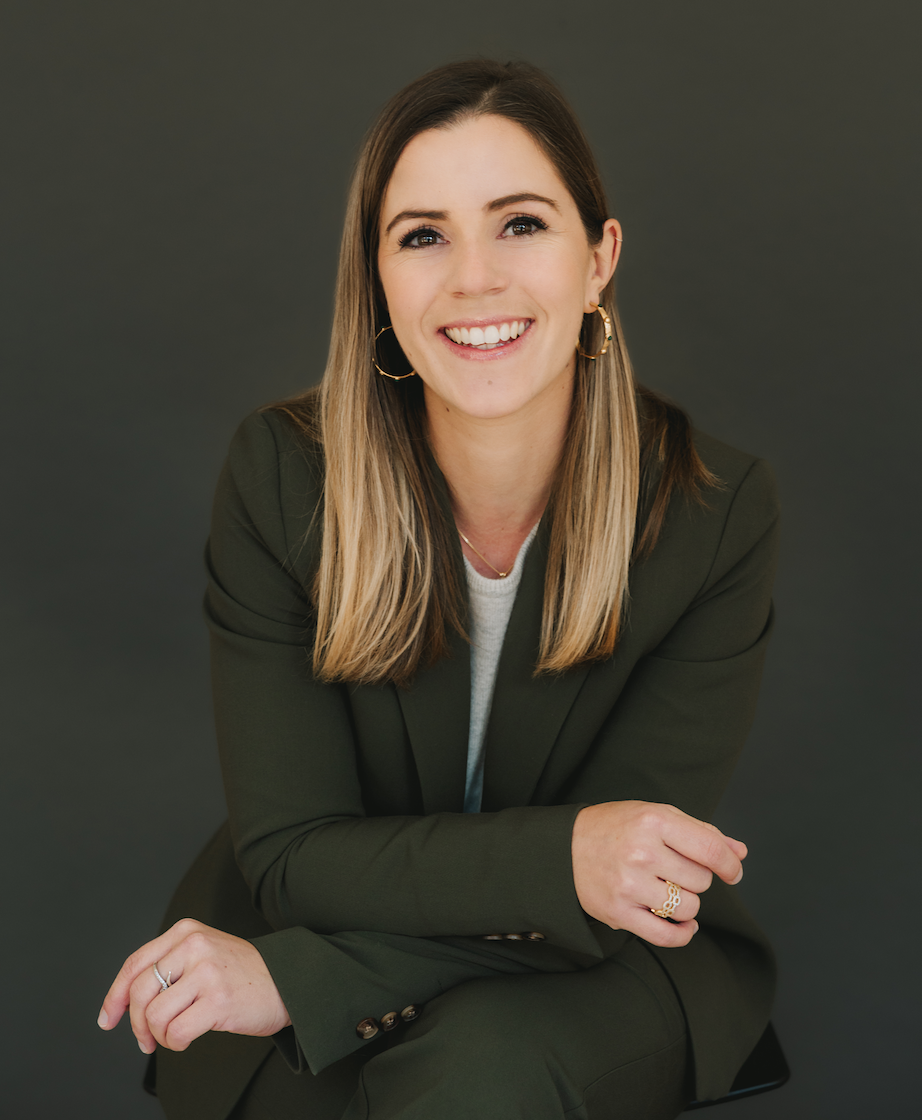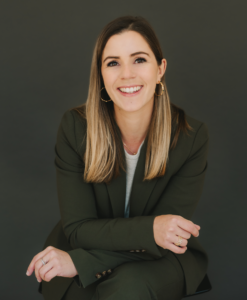 Read various testimonials from a number of customers that we already helped.
MH Wines has supported premium Chilean wineries in their efforts to enter the European market, helping them with their extensive knowledge and experience. However, what most characterizes the work of this company is the passion and enthusiasm of its founder, Margaux Hyacinthe. I have witnessed her great work and how she strongly supported ProChile's projects in The Netherlands. I hope that the relationship with Chile continues and that her talent helps our wineries to position Chilean wines in Europe. Chile needs people like Margaux to show the world the quality and diversity of our wines.
We contracted with Margaux and MH Wines to increase our visibility at the past two ProWein trade fairs (2022 and 2023). By leveraging her network, Margaux engaged more than a thousand importers each year inviting them to set up appointments to taste Napa Valley wines. We saw a notable increase in traffic on our booth and a lot more importer engagement than we had in previous years.
Experience tailored solutions that deliver results. Contact us today to schedule a consultation. Together, we'll transform your challenges into opportunities.
Call or email us for an appointment. This discussion is completely without obligation and to learn more about your unique business and how our businesses might align.
Professional Services
We care about your success
When working with MH Wines Consultancy , you'll receive dedicated import/export support, guidance and advice from a renowned international consultancy company. Innovative and decisive in our work, we have a strong track record of executing strategic objectives. Whether it's boosting your event appointments, expanding into international markets, optimising your sales strategies, or harnessing data for informed decisions, we're here to help you achieve measurable ROI that boost your business forward.
Ready to embark on a journey to reach your wines international goals? Reach out to us today to schedule a consultation. We're excited to learn about your unique goals, challenges, and aspirations. Together, we'll craft your roadmap to success in the wine business.
Free Consulting Session
Schedule a FREE Consulting Wine Trade Session to learn how to grow your wine business.
Are you a winery, a wine trade association or a wine business owner and are you interested in our international services?
Fill in the contact form, call us on +31 642093463 or send an email to: info@mhwines.nl