Unlocking Opportunities in the Wine World
MH Wines your leading in-market partner for wine distribution, warehousing & consulting
Your Trusted Partner in International Wine Trade
MH Wines: Your Gateway to Global Wine Success
At MH Wines, we specialise in simplifying the complex world of international wine trade. Whether you're a winery aiming to expand into new markets, an importer seeking exceptional global wines, or a wine trade association in need of strategic insights, we've got you covered.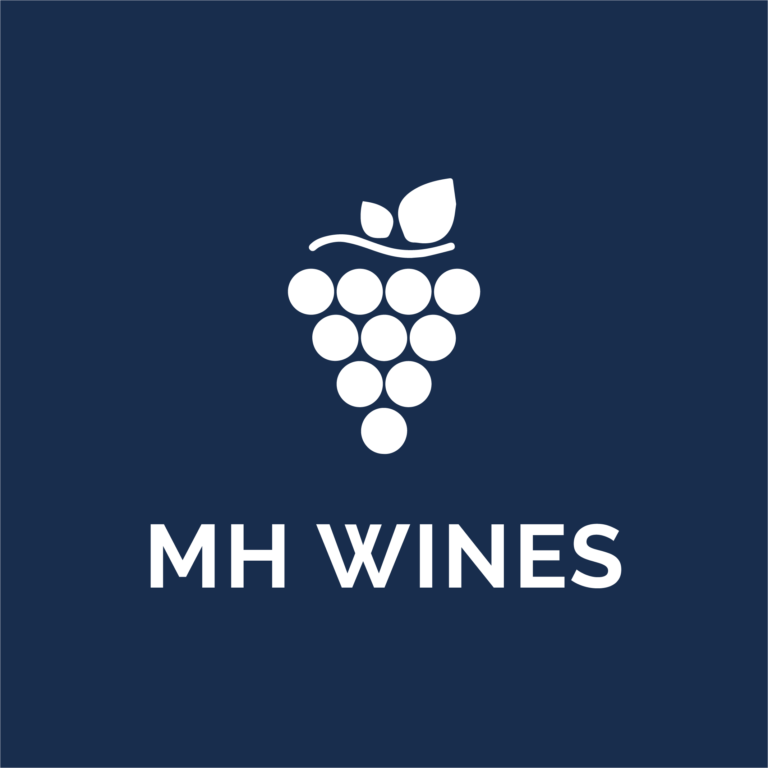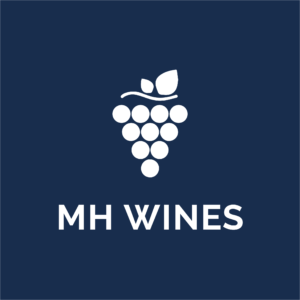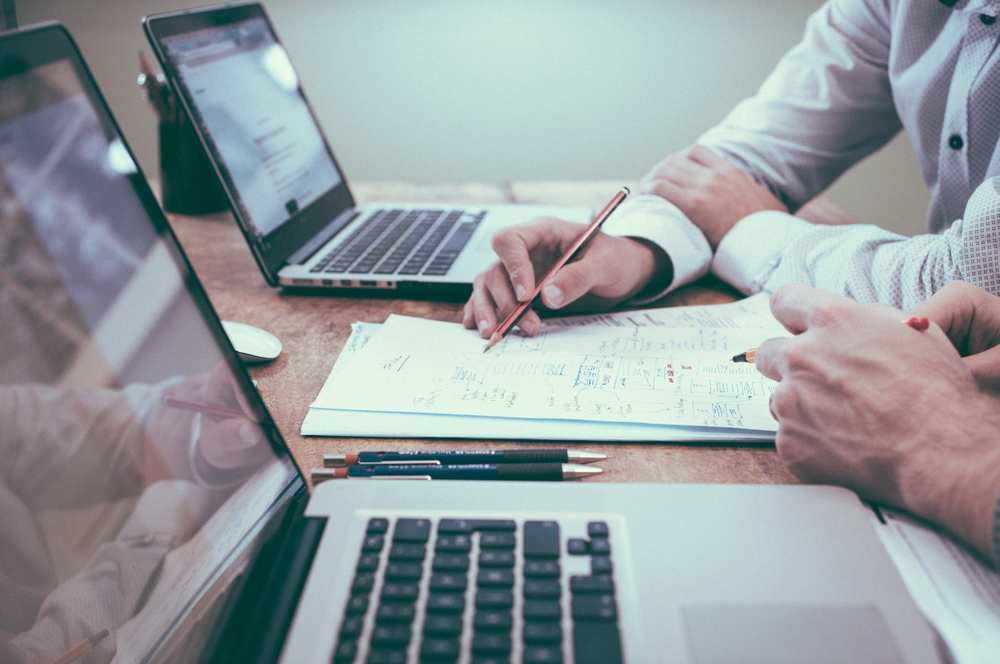 To help wine business owners
Our mission is clear: to help actors in the international wine trade business enter new markets, maximise their returns, and navigate the intricacies of this dynamic industry with ease. With our services, you gain access to a world of opportunities, exceptional wines, and a dedicated partner committed to your success.
At MH Wines, we are driven by a desire to empower other wine business owners. Our diverse skills provide us with a unique perspective, allowing us to see the bigger picture and tackle challenges head-on. We specialize in identifying and resolving complex issues.
PRODUCERS WITH STOCK IN EUROPE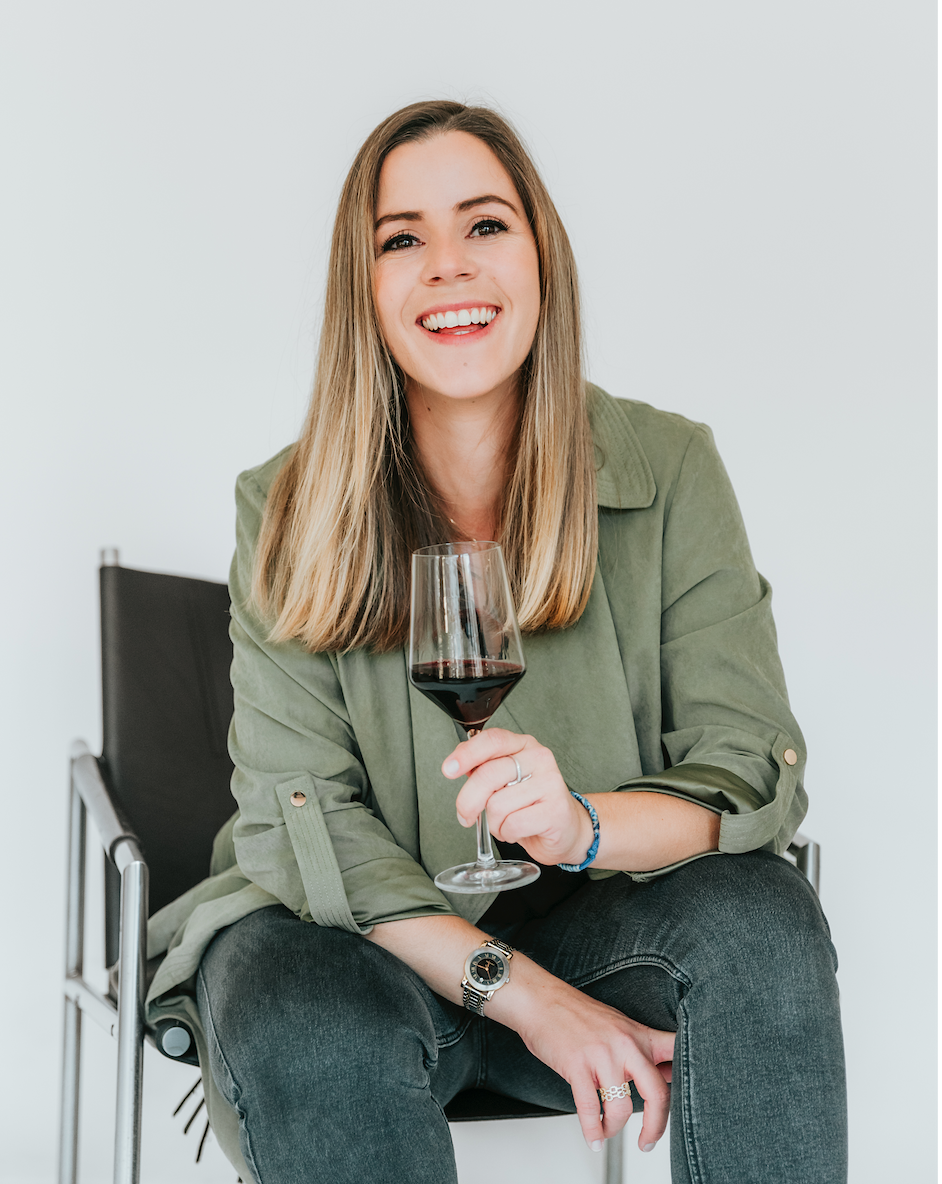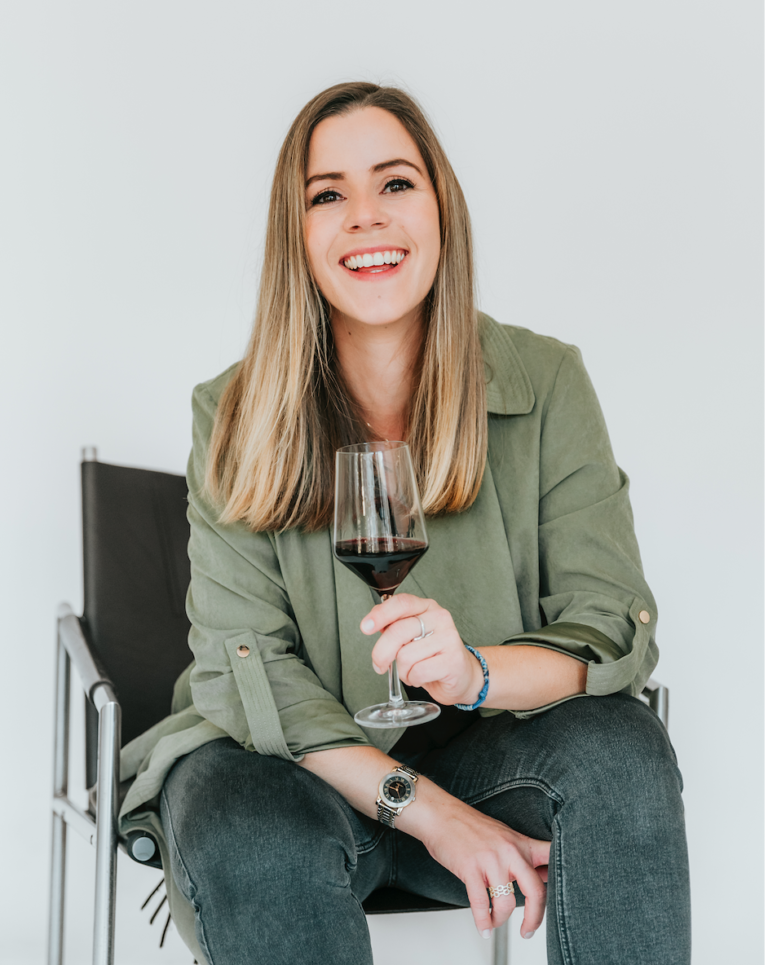 Innovators in International Wine Trade
MH Wines, founded by Margaux Hyacinthe, is a culmination of over a decade of experience and innovation in the wine trade. With a unique blend of logistics expertise, wine industry knowledge, and strategic approach, Margaux is on a mission to transform the wine trade industry while helping other business owners succeed. Join us as we redefine wine trade solutions and bring a fresh perspective to your wine journey.
MH Wines has been a huge help . We discovered them through one of our partner wineries who's wines are stored at their EU warehouse and now we buy more wines from them too. They've simplified our wine supplies with frequent, smaller purchases at competitive prices . Plus, their timely support is invaluable. Highly recommended
MH Wines has emerged as an outstanding choice for any distributor in Europe seeking a one-stop shop for exceptional wines and logistics management. It is with great pleasure that I recommend MH Wines to anyone looking for exceptional wines and a seamless distribution experience in Europe. Here's to many more years of success and raising our glasses to Margaux and MH Wines! Cheers!
Having developed distribution for the Martin Ray Vineyards & Winery and Angeline Vineyards brands in select European markets over the past several years, we are thrilled to announce this partnership with MH Wines making our premium offerings available from their EU-based warehouse facility . The level of service and efficiency found at MH Wines is without compare. This move allows for strategic growth as we establish a wider continental footprint serving our network of partners in the retail and on-premise channels.
We contracted with Margaux and MH Wines to increase our visibility at the past two ProWein trade fairs (2022 and 2023). By leveraging her network, Margaux engaged more than a thousand importers each year inviting them to set up appointments to taste Napa Valley wines. We saw a notable increase in traffic on our booth and a lot more importer engagement than we had in previous years.