MH Wines exclusive terroirs
MH Wines Leading in-market partner for wine distribution and warehousing
MH Wines Wine warehousing & distribution
We are a high quality wine Importer and warehouse based in Amsterdam, In the Netherlands. We source quality wines from around the world; Ancient & New world, directly from the producers to provide our customers and partners with high value wines that resonate with consumers and reflect the unique terroirs and environments of their origin.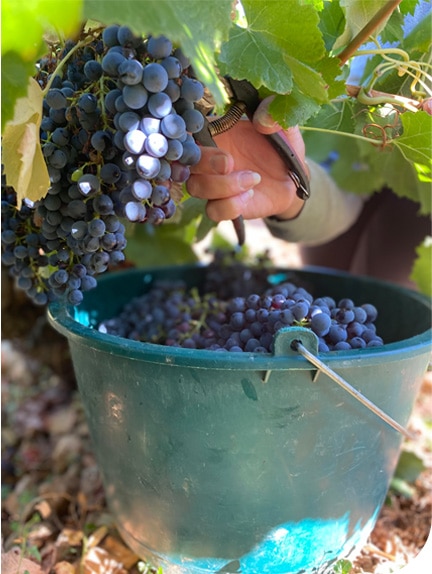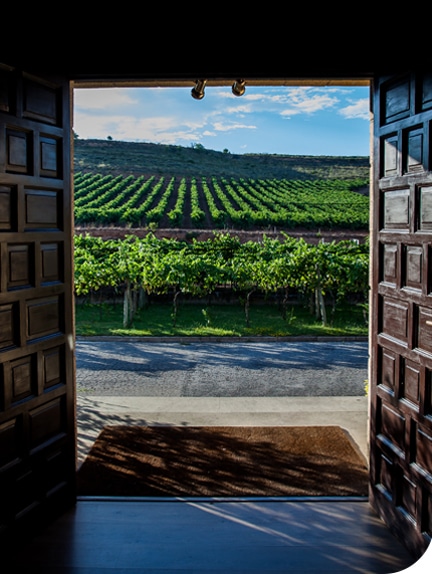 Our Producers and Wineries
MH Wines represents some of the most well established, family-owned properties, as well as a new generation of winemakers who are dedicated to innovation and high quality wines. We work directly with the producers – without intermediaries. We offer a large range of wines from the Ancient world like Georgia. We also supply wines to professional from The New world like Argentina, Chile and New Zealand & USA.
Your new exclusive wine supplier
MH Wines Distributes high quality wines throughout The Netherlands and European countries. All wines representing enthusiastic family-owned wineries that tell a story about their wines.
All our wines have a fair price due to the control of each step throughout the entire supply chain. We import containers to ensure we keep costs low.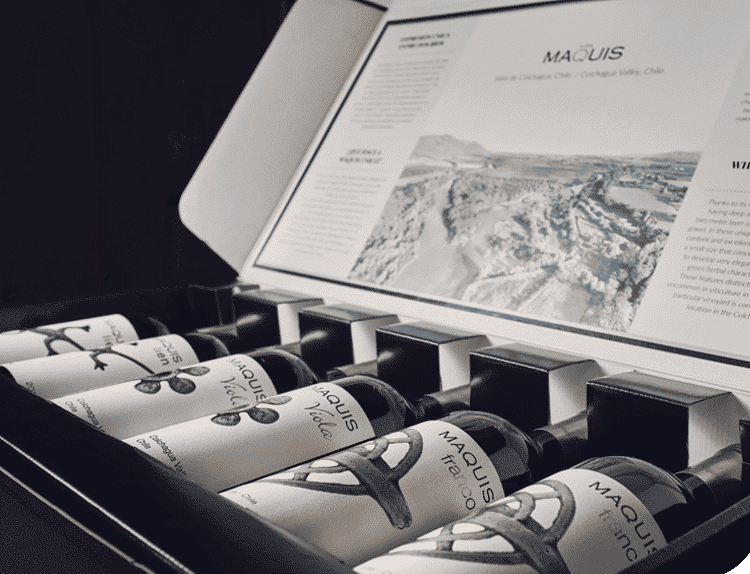 We help wineries from the Ancient & New World countries by offering a European logistics and distribution solution so they can be closer to their customers in Europe. We also help them with the commercialisation which can be difficult for them when being so far away geographically.
MH Wines strives to be the best reliable and trusted partner to its B2B customers and suppliers, and to inspire a passion for fine wines.
Margaux is the name for one of the best wine in the the world. Born and raised in France and with the love for wines and food, Miss Margaux Hyacinthe knew from a very young age that she wanted to be in the wine business.

It is with the same passion and ambition how she runs her business. She selects her wines with professionals in the wine trade but a panel of unbiased consumers are also part of her tasting team. The respect she has for her clients together with her enthusiastic and energetic personality is a reflection of what you can expect from her wines.
Margaux's passion and enthusiasm for wine is contagious. She has a deep respect and love for the people and nature behind the wine making, which makes every drop more special. Margaux is a bright, approachable and trustworthy businesswoman who does her utmost to accommodate both consumers and businesses.