MH Wines Exclusive Terroirs,
Distributes wines to Wine Importers and Distributors within the European Union.
Our company MH Wines Exclusive Terroirs started as a traditional wine importer in The Netherlands.
In those early months we heard story after story of European distributors/Importers' challenges regarding wine imports.
Delays in ports, large minimum orders and not having storage space for that type of inventory, unexpected fees, and unreliable deliveries.
Then the Covid pandemic hit and we decided to also develop services as a European Wine warehouse for wineries for Ancient & New World wineries who wish to develop their sales by being closer to their EU customers.
This solution has a direct advantage for European Importers and Distributors because they can buy wines directly from the winery and the wines are already imported and stored in Europe.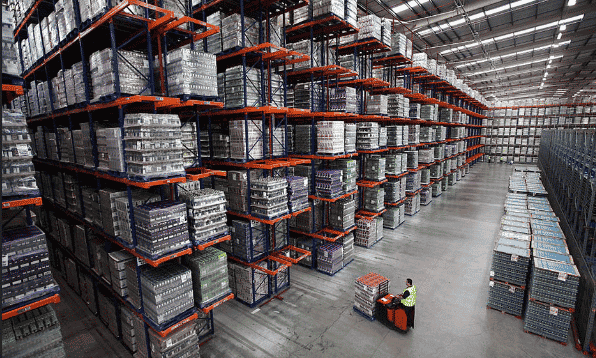 As a wine importer we understand your challenges.
Are you looking to Import new wines but:
The current transport delays & high costs makes it difficult?
You don't have enough cash flow to pay all the upfront costs?
You need to test your market before committing to purchasing high volume from a winery?
You are struggling to manage overstock/out of stock due to little flexibility?
You prefer to keep your transactions in euros to avoid currency exchange rate risks?
If your answer is YES then we can help you!
We understand the complexity you face by importing wines directly from outside of Europe.
European wine
Based Warehouse Solution
As we act as a European warehouse for these wineries, we believe it would be interesting for you for the following reasons: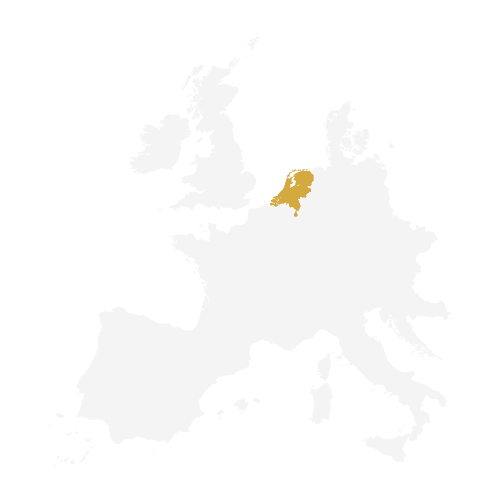 Location : Amsterdam, Netherlands
Temperature controlled storage, protected against natural light
Specialized in Wine & Spirits
Mix pallet orders
Excise free samples
Tax stickers if needed
Re-labeling
Are you a wine Importer or a wine distributor and are you interested in our wines?
Fill in the contact form, call us on +31 642093463 or send an email to: info@mhdl.nl