Californian winery with European warehouse
Exceptional wines from California
Experience the enduring legacy of California winemaking with Martin Ray Vineyards & Winery. Rooted in history and driven by a passion for terroir-driven wines, this winery honors the traditions established by founder Martin Ray and continues his commitment to crafting exceptional wines.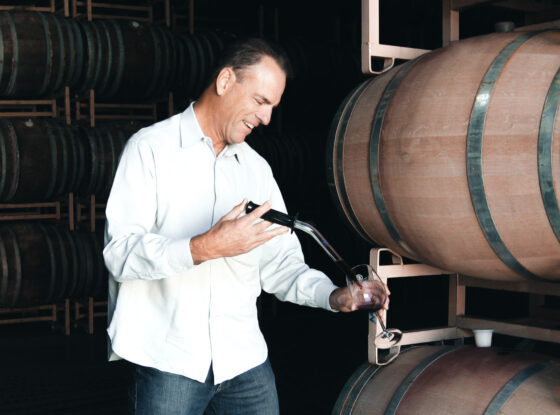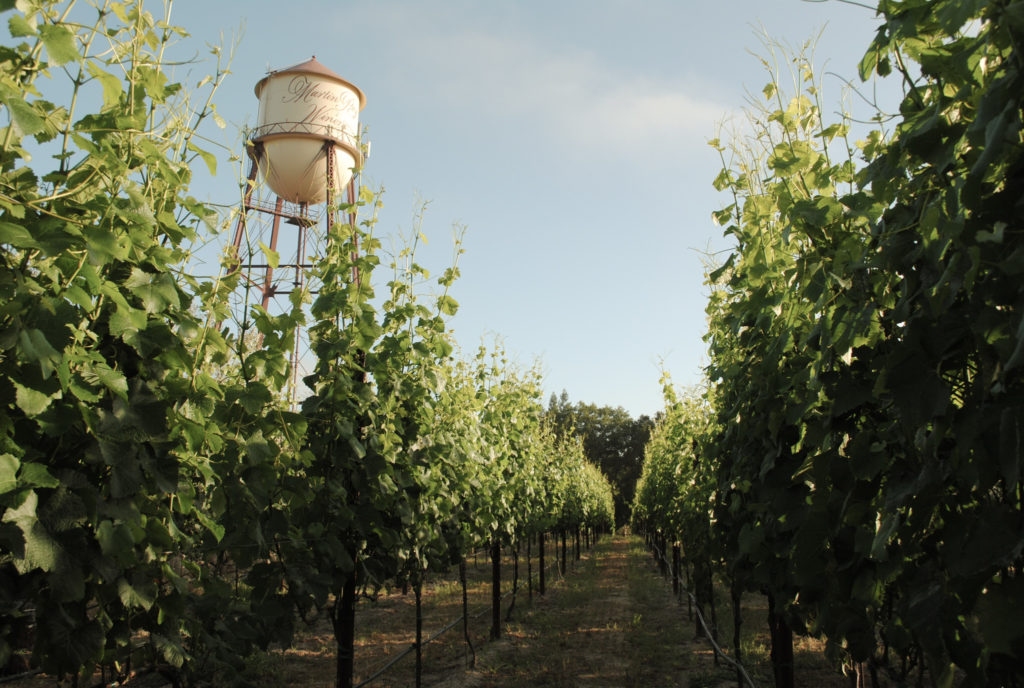 The story begins in the heart of the Santa Cruz Mountains, a region steeped in California winemaking history. Martin Ray, a pioneer in the field, shaped their vision here, producing single-varietal, region-specific wines that set the standard for quality. Today, Martin Ray Vineyards & Winery stands as a living testament to their legacy, crafting wines that reflect the diverse terroirs of California.
Central to the winery's philosophy is an unwavering respect for terroir. Their estate spans the picturesque Russian River Valley, and their reach extends to Sonoma County, Napa Valley, and even the Pacific-influenced landscapes of Santa Cruz. Each vineyard site holds its unique charm, and meticulous farming practices ensure that the grapes express their distinct character.
Leslie Renaud & Raemy Paterson
The winemaking philosophy pays tribute to the land, fostering a deep connection between the vines and the bottle. A blend of traditional and modern techniques is used to craft wines that capture the essence of their origin. From Pinot Noir vines nurtured on their estate to the diverse varietals sourced from surrounding regions, the goal is to let the fruit's true nature shine through minimal intervention.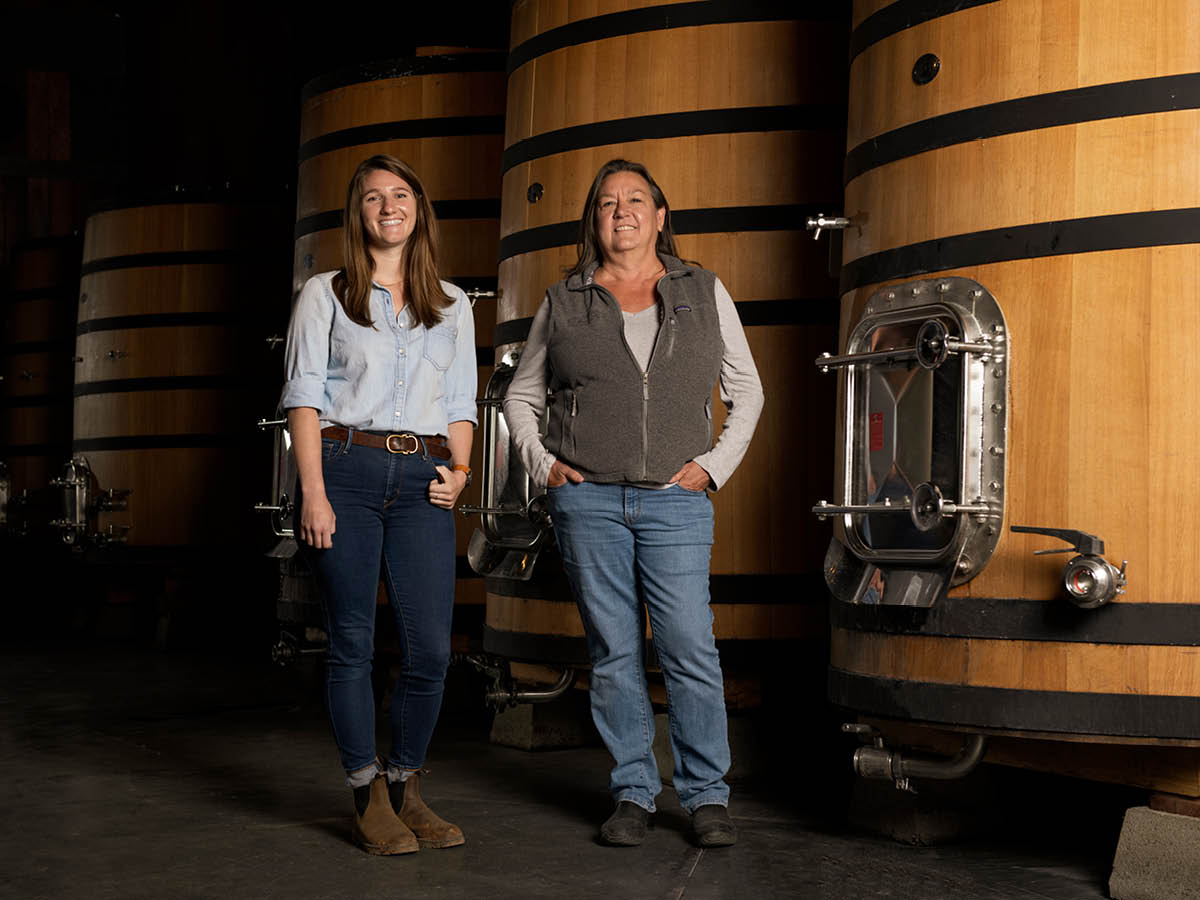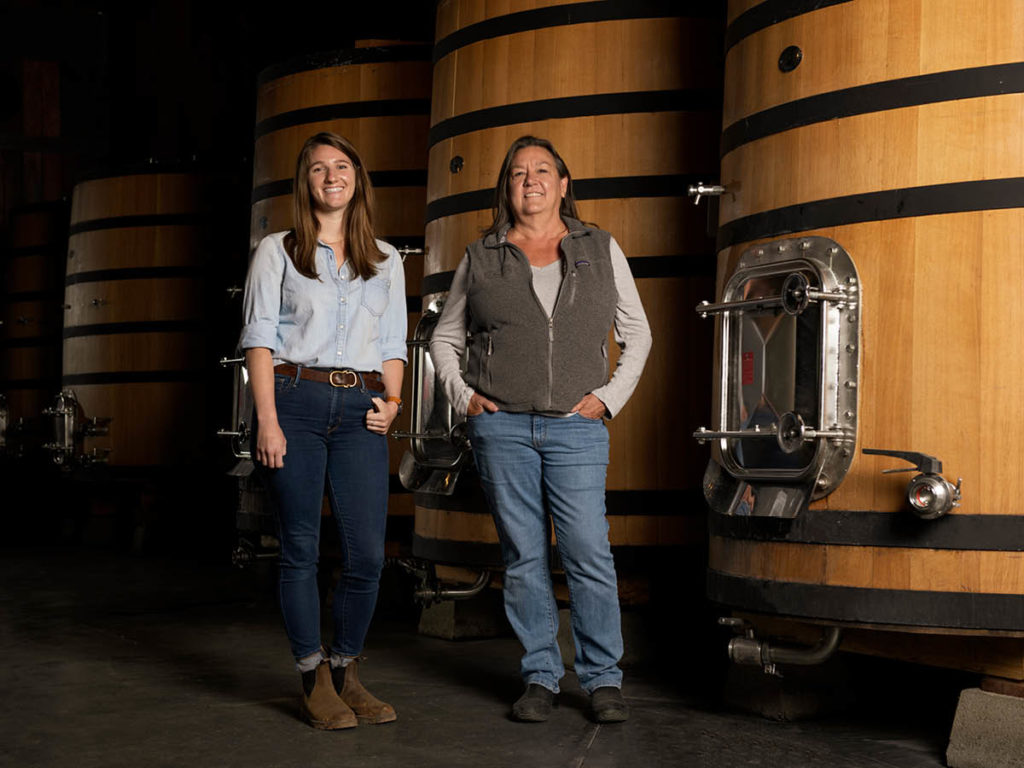 Angeline Pinot noir werd verkozen tot beste Pinot noir in zijn categorie in de Verenigde Staten! Een musthave in je wijnportfolio.
ENVIRONMENTAL, SOCIAL, AND GOVERNANCE (ESG).
Sustainability Commitment 
Angeline's dedication transcends wine; it champions sustainability. As proud members of Sonoma County Winegrowers Association, they harness solar energy, practice efficient lighting, and invest in water reclamation. Angeline's devotion to sustainability is a testament to their respect for nature.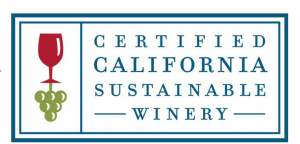 Sustainability Key Points:
Their solar energy system supplies over 80% of the winery's power.

Winery cellar lighting is motion sensitive (lights off in dormant areas), and they are continuing to upgrade to LED lighting in all buildings.

The water reclamation pond has been recently upgraded to better treat winery wastewater through aeration and filtration, and much of it is being reused for landscape irrigation. This is particularly important in this time of drought.

The piping that moves glycol throughout the winery to chill and warm tanks for fermentation and storage has been insulated for efficiency, as well as the tanks themselves to help maintain temperature with minimal energy consumption.

Their inert Nitrogen is generated on-site which doesn't require compressed gas deliveries by truck.
All grape processing pomace (stems, seeds, skins) is recycled into vineyard and landscaping compost.
Warehousing & Distribution partnership for Europe
MH Wines and Martin Ray Vineyards & Winery: Powering European Wine Access
1. About the Partnership: MH Wines and Martin Ray Vineyards & Winery unite in a dynamic Warehousing and Distribution alliance. This strategic collaboration serves as a facilitator for importers and trade partners across the EU, providing seamless support their import challenges.
2. Empowering Wine Access: This partnership brings forth enhanced accessibility for importers engaging with Martin Ray Vineyards & Winery's remarkable wine collection. By facilitating access to smaller, more regular quantities, the EU warehouse eradicates the challenges of long shipping times from the USA. This translates into a practical and efficient solution, especially for those seeking more flexibility and ease.
Interested? Contact us now!