We assist and support
other wine business owners at an international scale
We help wineries overseas by offering a European logistics and distribution solution so they can be closer to their customers in Europe. We also help them with the commercialisation which can be difficult for them when being so far away geographically.
We also help Importers/Distributors in the European market by being able to supply them with many wines from different countries.
We have realised that it is hard for overseas wine producers to penetrate the European market but it is also difficult for Wine Importers to add new non European wines to their portfolio.
We identified a gap in the market and we have decided to take action! We connect overseas wine producers with European wine importers.
Our job is to convince wine producers that we can help them access the European market by being their Warehouse and distribution partner making it easier for Importers to purchase their wines.
We are not an intermediary, we have an agreement with each of our producers, we are part of their team and we represent them for all European distribution of their wines. At all times you are in direct relation with the producer.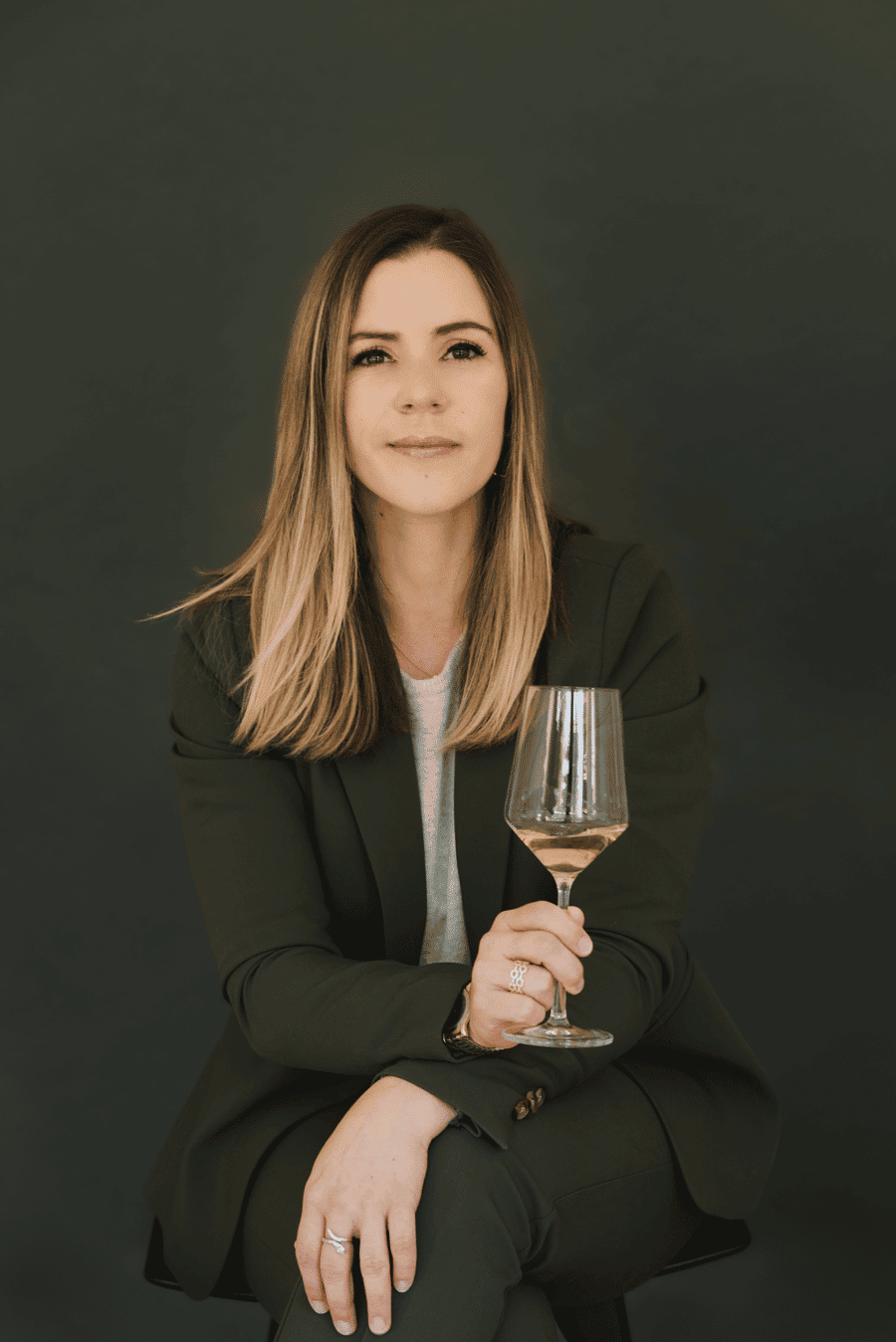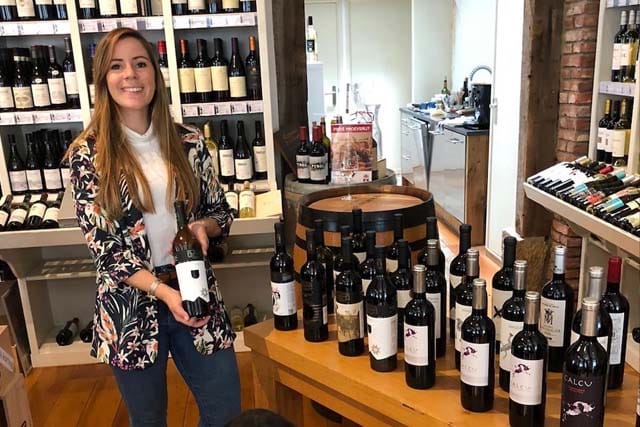 Margaux Hyacinthe
Motto ~ Love what you do and inspire people ~
I possess a strong entrepreneurial mindset and am always ready for new challenges. I have a Master's Degree in Transport, Logistics and International Trade; knowledge I am determined to put into practice by spreading my passion for wine. Speak three languages fluently: French, Spanish, and English, and currently learning Dutch.
I was raised in the Loire Valley, a beautiful wine region, and had the luck to be named after one of France's most interesting wines: Margaux! I was fortunate to grow up with Sancerre and Cabernet Franc vines in my backyard, and have since explored and tasted my way through all of France's great wine regions.
When I started traveling the world, I realised that there is so much more to wine – the grapes, the history, the people, the terroirs. How amazing would it be to share this awareness and experience with others?
That is why I have decided to start the adventure here and be part of MH Wines Exclusive Terroirs.
Authentic qualities: Enthusiasm, Dedication and Passion