Enjoying wine
is a pursuit that is full of joy and passion.
Great wines come from great terroirs. Great terroirs come from a place, its history, nature, and from the people that worked, work, and will work on it. Our producers believe that they are caretakers and stewards of the land, hoping to leave it in a better state for future generations.
We strongly believe that making wine is a combination of both science and art that brings people together and reinforces relationships.
We transmit the art and passion of the wine through the different generations by educating people and helping to increase their knowledge. We provide the European market with a wide range of exclusive, premium wines at an affordable price. We work closely with the catering and retail trade by helping them find the perfect assortment to satisfy their customers. We represent wineries that embrace sustainable eco and social practices, doing their part to help preserve lands for future generations while improving the human condition now.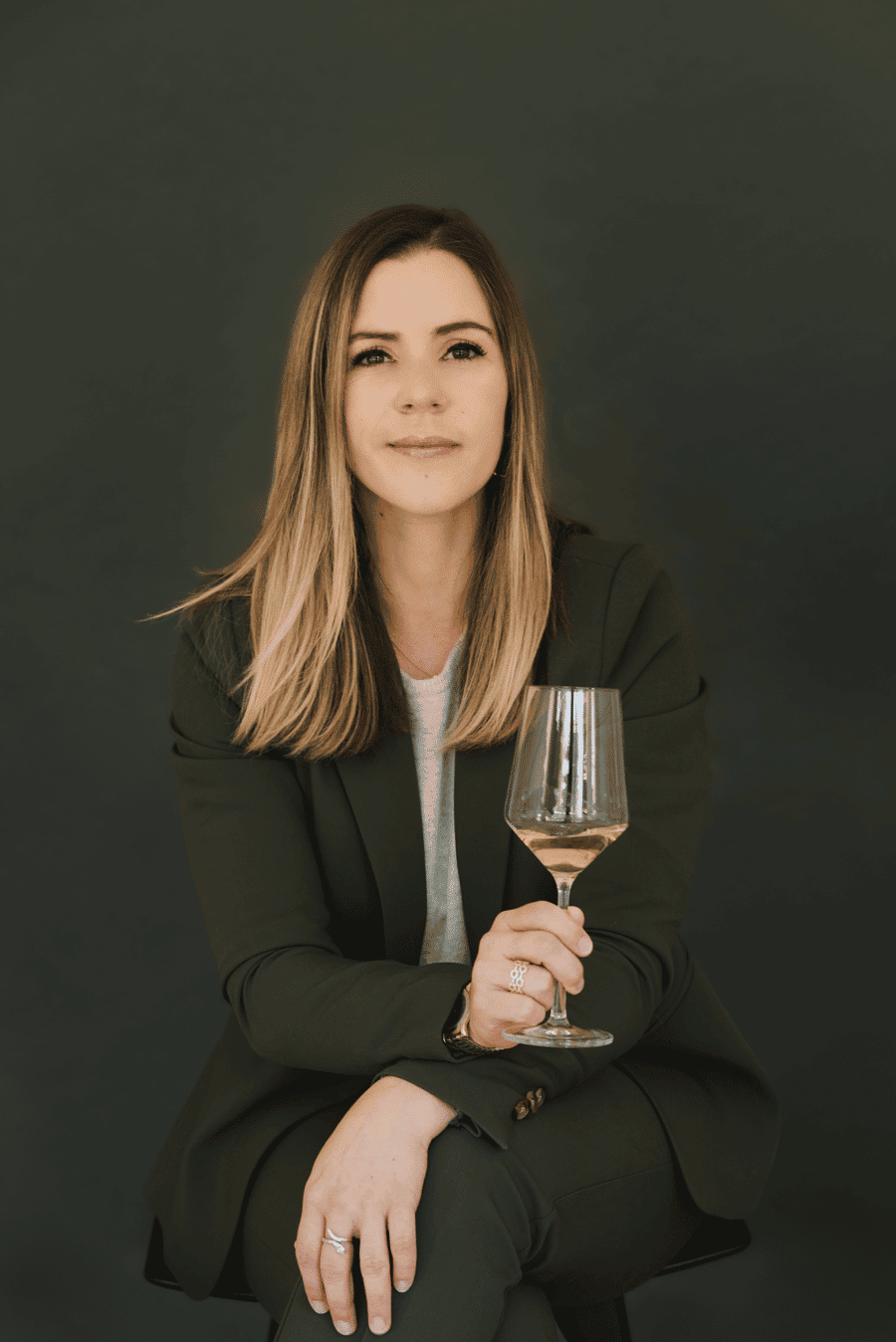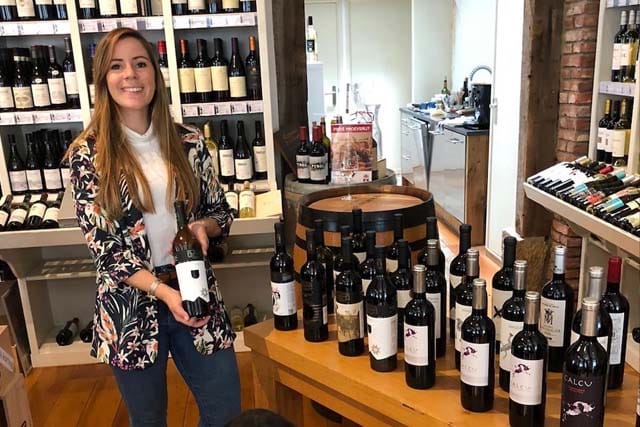 Margaux Hyacinthe
Motto ~ Love what you do and inspire people ~
I possess a strong entrepreneurial mindset and am always ready for new challenges. I have a Master's Degree in Transport, Logistics and International Trade; knowledge I am determined to put into practice by spreading my passion for wine. Speak three languages fluently: French, Spanish, and English, and currently learning Dutch.
I was raised in the Loire Valley, a beautiful wine region, and had the luck to be named after one of France's most interesting wines: Margaux! I was fortunate to grow up with Sancerre and Cabernet Franc vines in my backyard, and have since explored and tasted my way through all of France's great wine regions.
When I started traveling the world, I realised that there is so much more to wine – the grapes, the history, the people, the terroirs. How amazing would it be to share this awareness and experience with others?
That is why I have decided to start the adventure here and be part of MH Wines Exclusive Terroirs.
Authentic qualities: Enthusiasm, Dedication and Passion