MH Wines Exclusive Terroirs,
innovative wine partner for the catering industry.
MH Wines supplies wines to catering establishments throughout the Netherlands with a focus on the Amsterdam area. We import our selection ourselves, directly from the wine producers, and distribute without middlemen to Hotels, Restaurants or Cafes which allows us to offer high quality wines with competitive prices for catering and hospitality.
We have selected a wide range of quality wineries for the catering and business market.
We have a personal approach to each account, and visit frequently to talk about our wine-food advice to help maximize sales or to help you compile the wine list.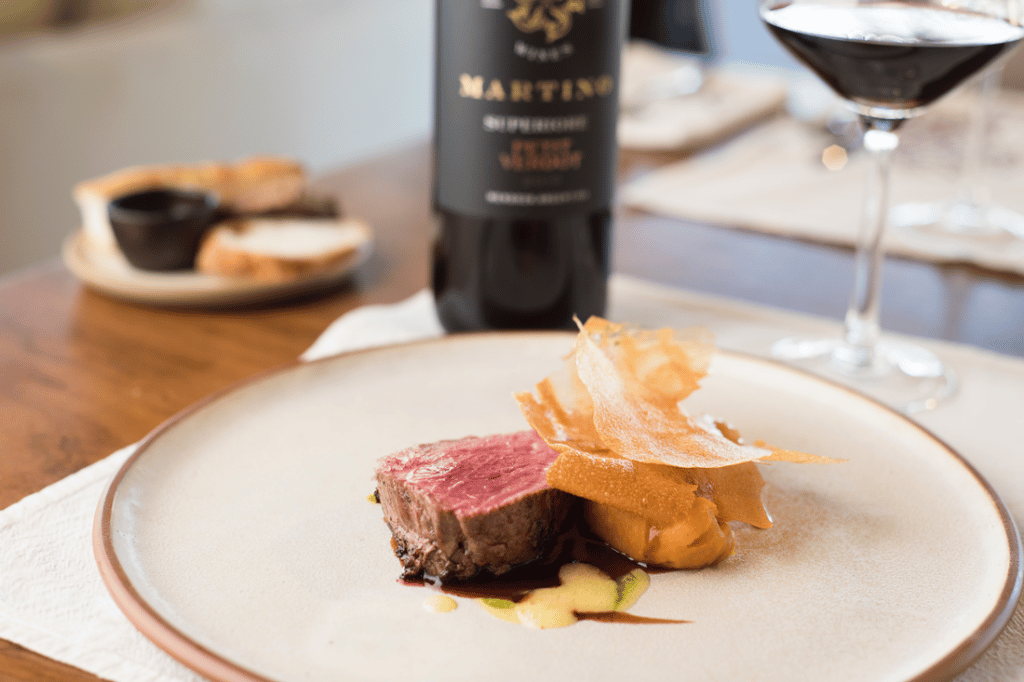 Are you the owner, manager or sommelier of a hospitality facility and would you like to explore the possibilities of collaborating with MH Wines ?
Call or email us for an appointment. This discussion is completely without obligation and to learn more about your unique business and how our businesses might align.
What MH Wines Exclusive Terroirs can guarantee you:
Advice for your Wine List & Food Pairing
We know about wine, we know about food and we love to match them! We can help you define your wine list according to the food and dishes you serve and the atmosphere your business creates. We want to help ensure your customers get the best experience and come back for another glass or bottle!
Order easily with your own account via our user-friendly online ordering system.
Or
Via email info@mhwines.nl
Or
Via whatsapp +31 642093463
Are you a catering entrepreneur and are you interested in MH Wines?
Fill in the contact form, call us on +31 642093463 or send an email to: info@mhwines.nl
Read various testimonials from a number of catering customers.
Margaux is the name for one of the best wine in the the world. Born and raised in France and with the love for wines and food, Miss Margaux Hyacinthe knew from a very young age that she wanted to be in the wine business.

It is with the same passion and ambition how she runs her business. She selects her wines with professionals in the wine trade but a panel of unbiased consumers are also part of her tasting team. The respect she has for her clients together with her enthusiastic and energetic personality is a reflection of what you can expect from her wines.
Margaux's passion and enthusiasm for wine is contagious. She has a deep respect and love for the people and nature behind the wine making, which makes every drop more special. Margaux is a bright, approachable and trustworthy businesswoman who does her utmost to accommodate both consumers and businesses.