MH Wines Exclusive Terroirs,
supplies wines to wine stores in the Netherlands
We also do business with specialty cheese shops or delicacy companies and other retail organizations.
As a wine merchant , you differentiate yourself from other wine shops by your expertise and uniqueness.
The consumer comes to your store for quality wines and specific wine advice, and that is exactly what MH Wines can help you to achieve. Thanks to our well selected wine range you will please your customers and create repeat, loyal business!
Our wine range is selected and sourced directly from family-owned and trusted wineries which allows us to offer high quality wines at competitive prices.
No intermediaries!
More margin for you!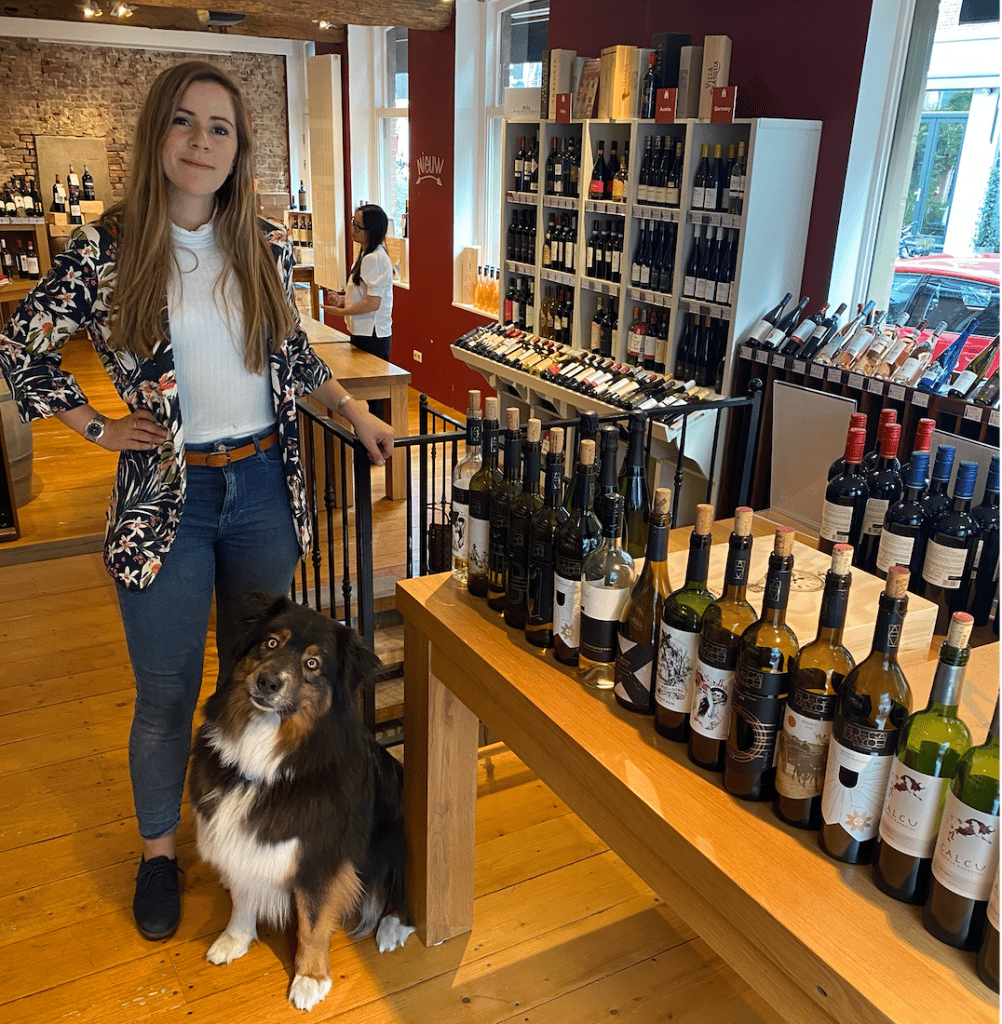 Are you a wine retailer and are you interested in our wines?
Fill in the contact form, call us on +31 642093463 or send an email to: info@mhwines.nl